HDPK can meet all of your custom paper packaging demands. We're your one-stop professional supplier for everything from custom kraft bags and boxes to custom paper mailers and envelopes.
Let us help you craft a one-of-a-kind retail paper packaging to enhance customer experience and advertise your brand today! 
World-Class Sustainable, Recyclable, Recycled, Compostable, Eco-friendly Packaging Solution
One-Stop Shop For All Your Custom Packaging Needs:
Custom Printed Paper Boxes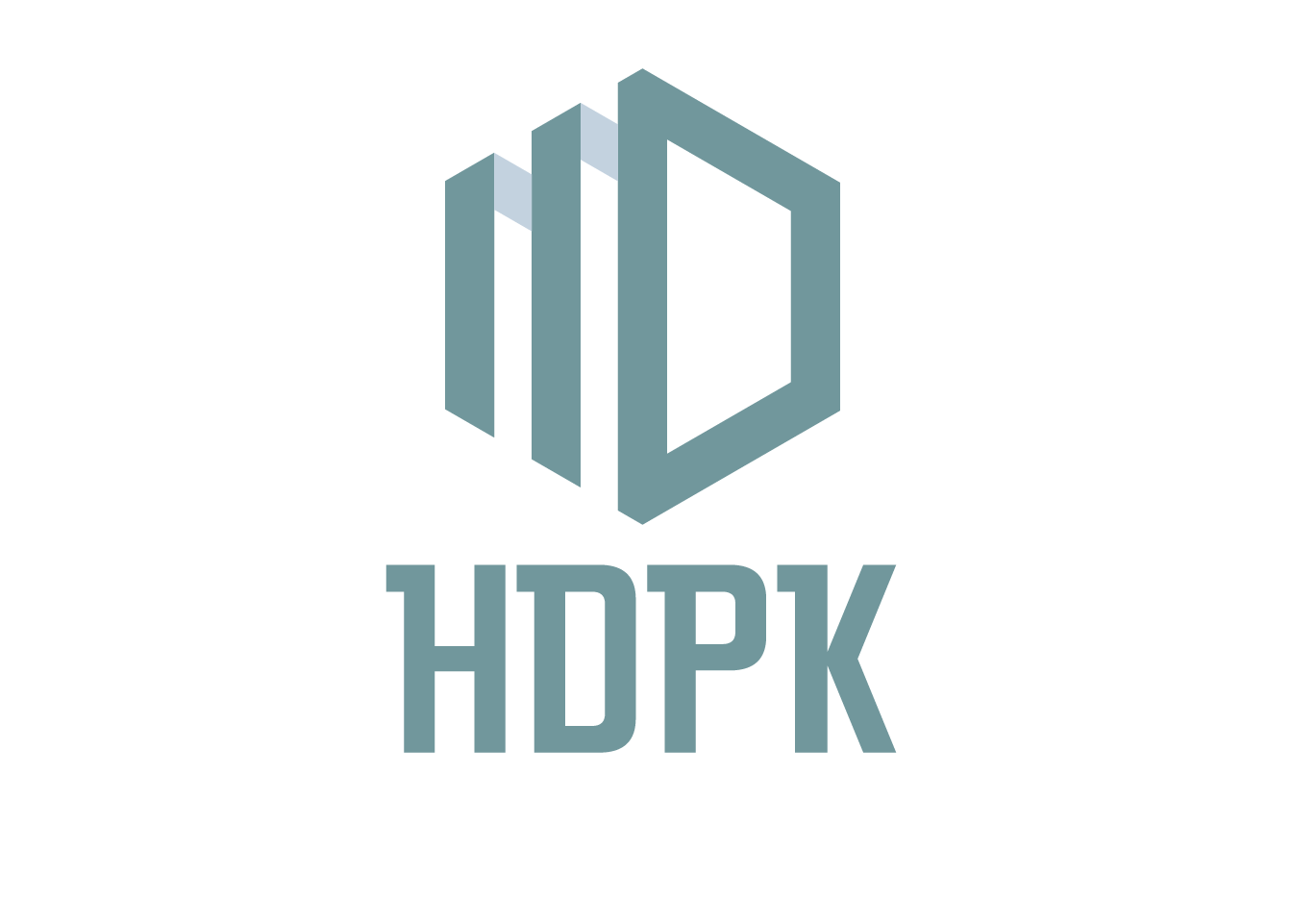 At HDPK, we are your one-stop custom packaging provider. We proudly offer in-house packaging design service, unlimited customization service, material sourcing service with factory-direct pricing and premium customer service you'll enjoy.
Whether you're a beginner to custom packaging or a professional, our in-house designers and structual engineers are here to guide you every step of the way. Let us help you develop a custom packaging solution that's both practical and impressive today!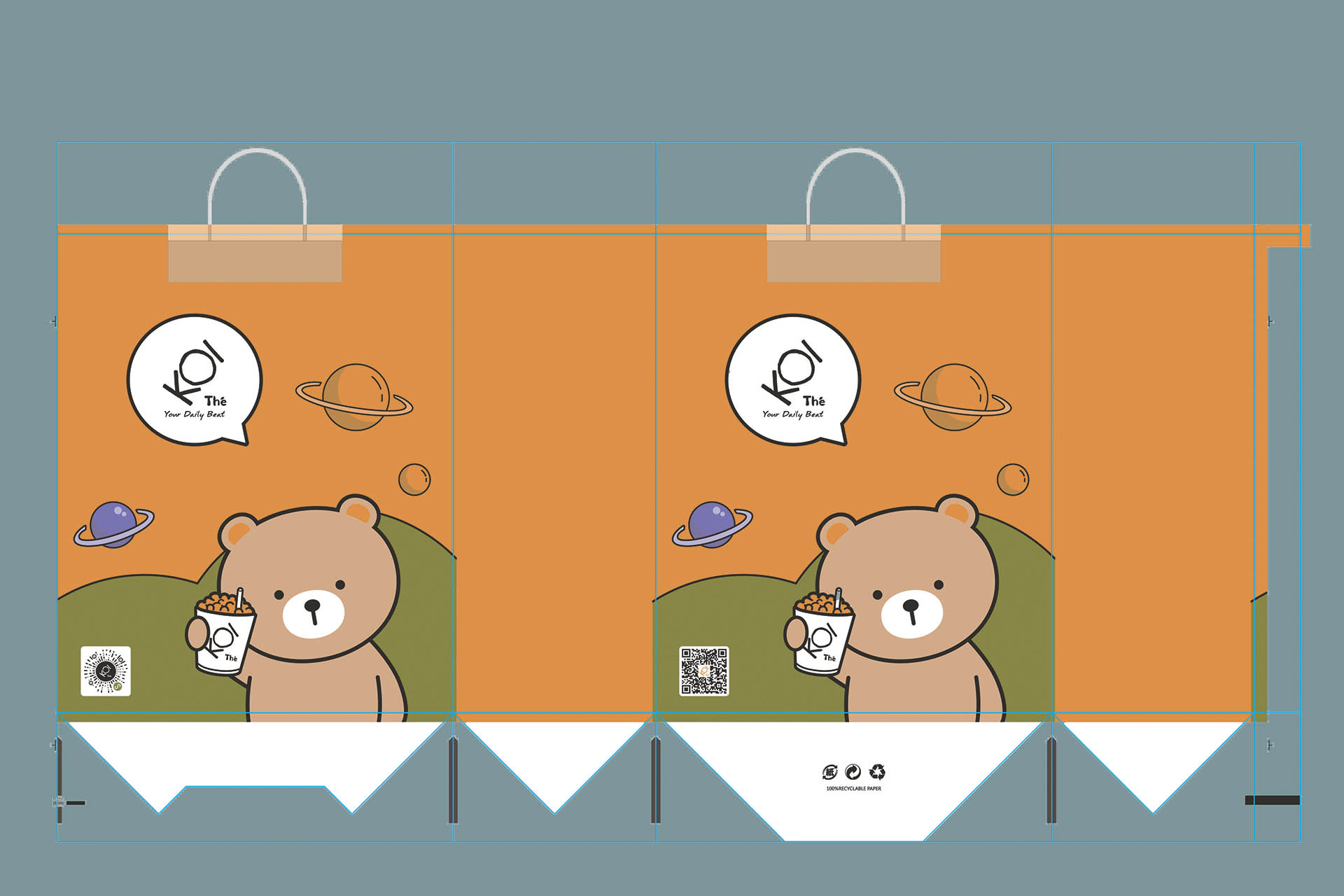 Trust your custom packaging graphics to our design team. Our graphic designers specialize in designing compelling visuals that go with your package specifications and align with your brand characteristic.
Our structural engineers and technical professionals convert complex packaging concepts into practical real-world packaging solutions, while reducing material costs and damage to your products.
Enjoy the freedom of packaging customization options while exploring the limits of design and structure. HDPK provides unlimited custom options to enable your products to better compete in today's retail environment and stand out from the crowd.
HDPK is the ultimate destination for all your packaging material demands, including paperboard materials, corrugated materials, rigid materials, bag materials, bag handles, and many more items for all your packaging needs.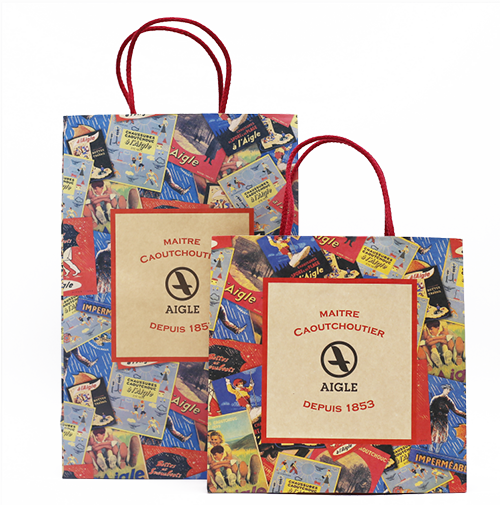 To meet all your custom printed packaging needs, we house a wide range of specialized machinery, including UV digital press, foil hot stamping lines, debossing/embossing lines, laminating lines, and printers capable of 8-color and water-based flexographic print. Further, we utilized the Pantone standardized color system for exceptional color accuracy when printing.
Custom Materials Sourcing
Not locating what you're looking for? Our purchasing team will help you source your desired materials and finishes from our global network of suppliers, at wholesale price that you'll love. 
Chinese Factory-direct quote and no middleman fees. At HDPK, we are all about quality without compromise. Partner with us today for paper-based packaging solutions while reducing your cost by 20 percent.